DIRECTORS
Stephen J. Walton MCIPS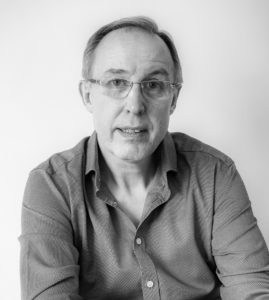 Stephen has been operating in Specification Consultancy since 2002 with a preceding career in Construction Procurement for more than 20 years prior.
Stephen's specification career began with Davis Langdon Schumann Smith in 2002 which included a tenure in Dublin between 2007-2009 running the Specification Department of DL PKS before rejoining DLSS in London shortly before the AECOM acquisition of Davis Langdon in 2010.
In 2013, Stephen joined Schumann Consult and remained there through the merger with RLB (Rider Levett Bucknall) in 2016 becoming a Partner until leaving in April 2018 to start up NSUK Ltd.
Taiwo Odunaike ACIAT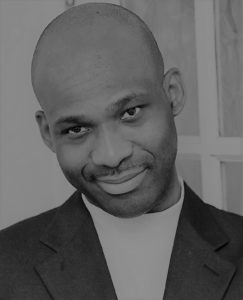 Taiwo's focus on specification consulting commenced since 2005 when he joined Davis Langdon Schumann Smith (later acquired by AECOM) working closely with Stephen. This was preceded by over a decade running refurbishments projects and facilities maintenance management programmes.
Before leaving to join NSUK Ltd in March 2019, Taiwo worked on several UK and overseas projects of varying styles and complexities, designed by several signature architects such as Foster+Partners, Zaha Hadid Architects, Hopkins, WEA, A&M, HB, FCBs, BGY & DSK.
At AECOM, Taiwo was a Senior Specification Consultant, UK lead consultant on CSI (USA specification format) and a key member of the Technical Review Committee. There, he led projects such as FIFA 2022 Al Wakrah Stadium Precinct Qatar, KAFD Riyadh Metro Station, National Built Heritage  Centre Diriyah, British Embassy Washington, Dyson Offices UK, Kuwait Int Airport, and Waterloo Int Terminal.
 CONSULTANTS
Rod Evans ACIAT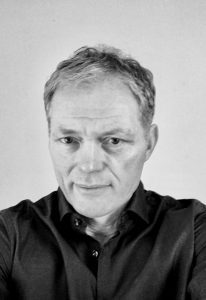 Before entering the construction sector Rod worked for 16 years as an IT Programmer/Analyst with British Gas/Transco. In 2003 he moved to France to set up a property maintenance and development business. After 11 years successfully running the business he returned to the UK in 2014 to supplement the practical knowledge gained on site by studying for a BSc (Hons) in Architectural Technology.
Whilst studying for his degree Rod developed a keen interest in sustainability and 'green' architecture. This formed the basis of his final year Major Design Project/Dissertation – to design a sustainable, small-scale, rural community based on the cohousing concept. He graduated in 2019 with First Class Honours.
Rod began his career as a specification consultant with National Specifications UK Ltd in 2020.
Shirish Patel MCIAT MCIOB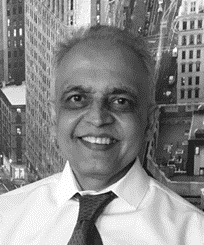 A seasoned professional of over 30 years in architecture and construction, Shirish has progressed his career organically from grassroots level as an Architectural Technician to Senior Level Management delivering large scale projects for blue chip consultants and developers in the UK and overseas.
In 2001, he joined Capita Architecture London, where he 'cut his teeth' in their delivery team, covering various building typologies including transportation, defence, leisure, residential, education, healthcare, civic and commercial.
In 2008, he moved aboard to the Middle East for over 8 years to work on multimillion-pound signature projects such as the Palm Island Jumeirah in Dubai, and Downtown Doha which featured roles in managing UK consultants as well as leading a site supervision team.
His pragmatic, meticulous and 'can do' style of approach continued to serve him well when he returned to the UK in 2018 to work for Pascal and Watson Architects on aviation projects, to enable the production of specifications
This eventually provided a catalyst to pursue a career in specification writing when he then joined NSUK Ltd in August 2021.
  Backing
 Collaboration
National Specifications UK Ltd are proud to be the vanguard of the National Specifications Group along with The Friday Group LLC whereupon close collaborative working optimises the benefits of knowledge-share and sector experience.
Professional Indemnity
NSUK holds PI insurance – Details available on request
Quality Assurance / Technical Back-up
Milestone proof-reading
Industry memberships – BM TRADA / CWCT / British Library / BSI/ BSRIA