DIRECTORS
Stephen J. Walton MCIPS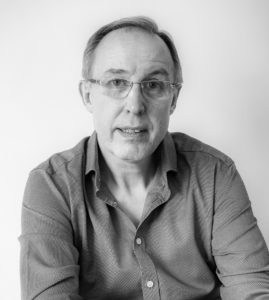 Stephen has been operating in Specification Consultancy since 2002 with a preceding career in Construction Procurement for more than 20 years prior.
Stephen's specification career began with Davis Langdon Schumann Smith in 2002 which included a tenure in Dublin between 2007-2009 running the Specification Department of DL PKS before rejoining DLSS in London shortly before the AECOM acquisition of Davis Langdon in 2010.
In 2013, Stephen joined Schumann Consult and remained there through the merger with RLB (Rider Levett Bucknall) in 2016 becoming a Partner until leaving in April 2018 to start up NSUK Ltd.
Taiwo Odunaike ACIAT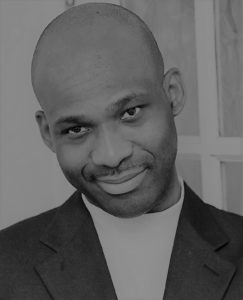 Taiwo's focus on specification consulting commenced since 2005 when he joined Davis Langdon Schumann Smith (later acquired by AECOM) working closely with Stephen. This was preceded by over a decade running refurbishments projects and facilities maintenance management programmes.
Before leaving to join NSUK Ltd in March 2019, Taiwo worked on several UK and overseas projects of varying styles and complexities, designed by several signature architects such as Foster+Partners, Zaha Hadid Architects, Hopkins, WEA, A&M, HB, FCBs, BGY & DSK.
At AECOM, Taiwo was a Senior Specification Consultant, UK lead CSI (USA specification format) consultant and a key member of the Technical Review Committee. There, he led projects such as FIFA 2022 Al Wakrah Stadium Precinct Qatar, British Embassy Washington, Dyson Offices UK, Kuwait Int Airport, Riyadh Metro KAFD Station and Waterloo Int Terminal.
  Backing
 Collaboration
National Specifications UK Ltd are proud to be the vanguard of the National Specifications Group along with The Friday Group LLC whereupon close collaborative working optimises the benefits of knowledge-share and sector experience.
Professional Indemnity
NSUK holds PI insurance – Details available on request
Quality Assurance / Technical Back-up
Milestone proof-reading
Industry memberships – BM TRADA / CWCT / British Library / BSI/ BSRIA